---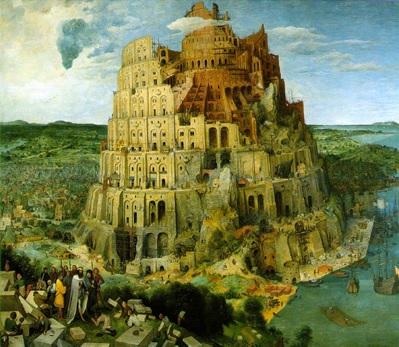 What is the Market Potential of Multilingualism?
Gabrielle Hogan-Brun, University of Bristol,
Globalization, the Internet and an era of mass travel have combined to produce a world with a language mix on a huge scale. What is the effect of this multilingualism on society, organizations and individuals? What are the economic benefits and drawbacks? Should we invest in language skills? Should there be interventionist policies, and if so, at what level? Should there be a lingua mundi? This talk takes an objective look at this emotionally charged area, in a time of rapid global change.
4th July 2017, Rubenowstrasse 1, Audimax HS 4
---
Lectures: Baltic Borderlands Summer Lectures 2017
Migration and Patterns. Bordering on the Move
---
4th October 2016
Award Ceremony, Book Award by the Foundation for Marine History
---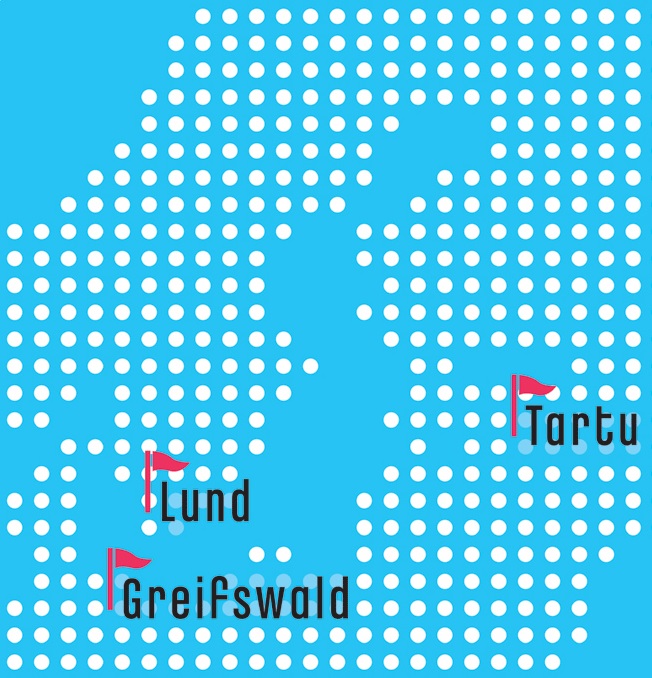 2014
Honorary Doctor of Tartu University
The Speaker of the IRTG Baltic Borderlands, Professor Dr Michael North, received the honorary doctorate from the University of Tartu for his outstanding research of the Baltic Sea Region and his long-lasting cooperation with researchers at the University of Tartu in Estonia. "The most obvious and – for Tartu – the most awarding example of this [cooperation] is the collaborative international and interdisciplinary PhD programme "Baltic Borderlands: Shifting Boundaries of Mind and Culture in the Borderlands of the Baltic Sea Region" […]."
Statement of the University of Tartu (Estonian and English)

Article in the newspaper Ostsee-Zeitung
---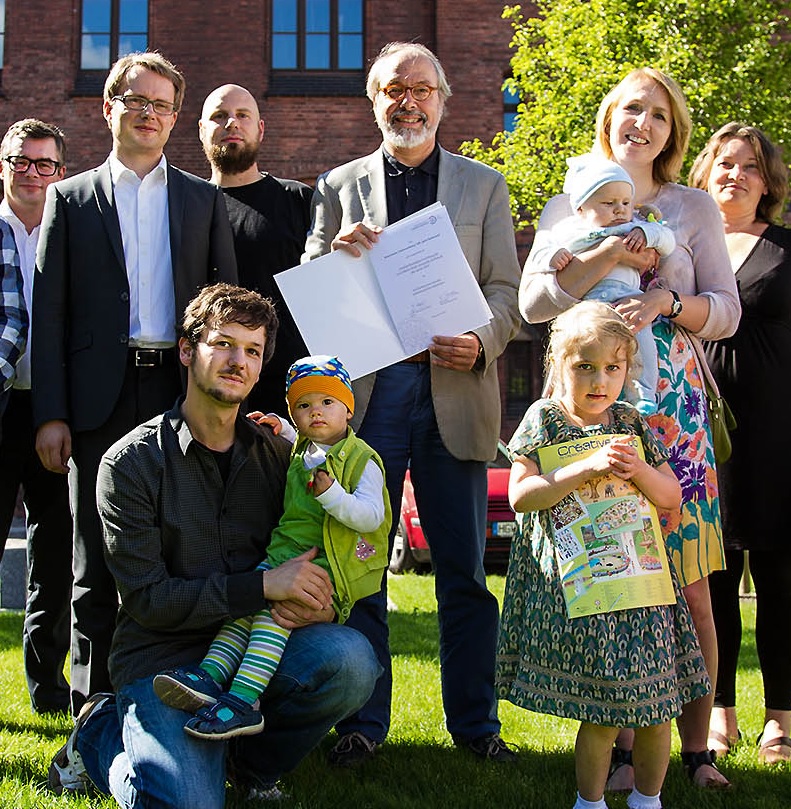 2014
University's "Family-Friendly Institution 2014"
The University of Greifswald awarded the certificate "Family-Friendly Institution" to the IRTG Baltic Borderlands. The IRTG guarantees exemplarily the compatibility of research and family life.
Article in the newspaper Ostsee-Zeitung
---
2014
Second Phase of the IRTG Baltic Borderlands (2014-2018)
The DFG (German Research Foundation) extends the funding period of the IRTG Baltic Borderlands. The evaluation of the first phase (2010-2014) was successful.
Article in the newspaper Ostsee-Zeitung
---
Contact
Coordinator
Dr. Alexander Drost
Bahnhofstr. 51
D-17487 Greifswald
Tel.: +49 (0)3834 420-3341/-3309
Fax: +49 (0)3834 420-3333

alexander.drostuni-greifswaldde